Why Lightforce?
Modern Smiles With Modern Technology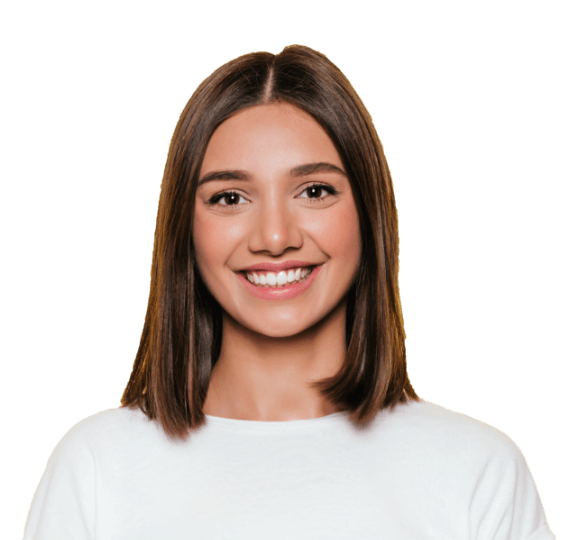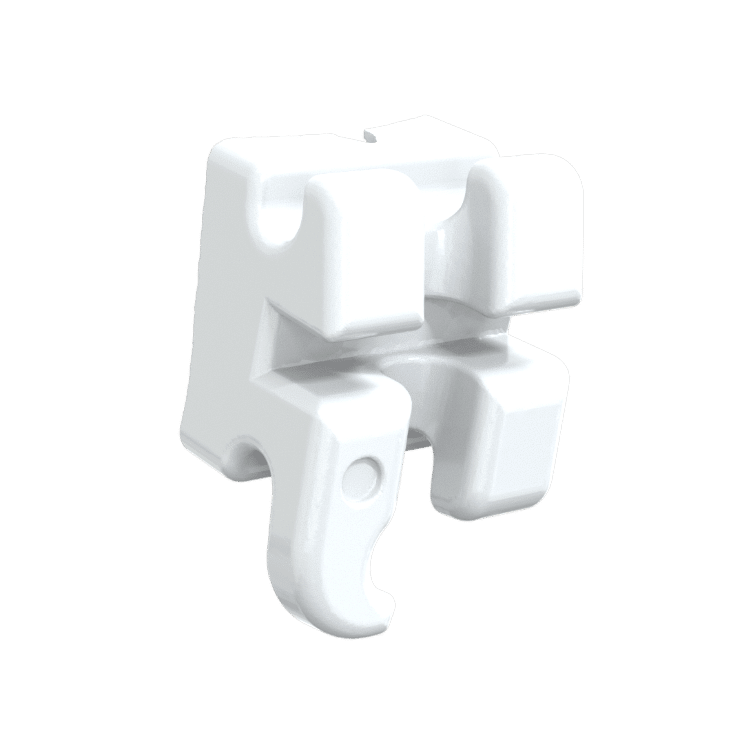 At Drake Orthodontics, our mission is to provide you with beautiful, healthy smiles for less—less emergencies, less trips to our office, and less time away from school and work.
That is why we've invested in LightForce braces technology.
One Size Fits One
LightForce's digital technology offers greater personalization for each and every smile and treatment phase.
What does that mean for you? Better results!
Efficiency
Expect fewer in-office visits, faster treatment times, and a fully digital workflow, which has enabled our team to offer patients new levels of efficiency without sacrificing quality or comfort.
Digitizing Fixed Appliances
LightForce technology provides our team with fully custom, 3D printed tooth-moving tools, which allows us to offer more accurate and precise treatments than injection molded slots.

1113A Kennebec Drive, Chambersburg, PA

871 W King St, Shippensburg, PA

14B South Carlisle Street, Greencastle, PA
Hours:
Monday - Thursday 8:00 am - 5:00 pm
Friday 8:00 am - 1:00 pm